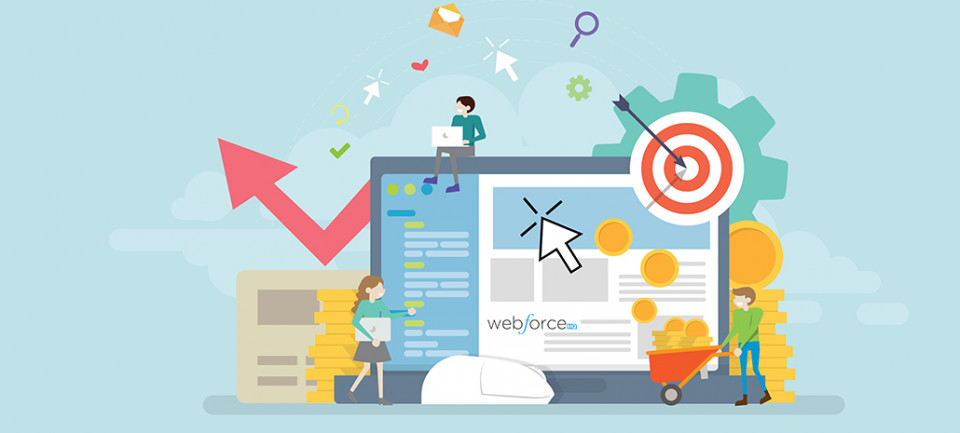 How To Drive EXTREMELY Profitable PPC Campaigns
Want immediate & profitable traffic? - learn this PPC (Pay Per Cost) Formula:
In order for your online business to grow or even sustain… You need traffic - lots of it!
And not just any type of traffic, you need ones that actually wants your product and drive in extremely profitable traffic that converts.
Now most new online marketers will use only SEO in hopes of getting the Top Rank in search organically. (Most people only click on the 2 top ranked websites looking for what they need.)
Here's the issue, sometimes the best SEO (Search Engine Optimization) person or even a proven SEO strategy may just not be enough.
On top of that, it could take months and thousands of dollars just to end up not ranking where you need to be - in order to be seen and get traffic!
And since most normal marketers are doing SEO, you SEO may be facing some serious and massive amount of competition.
WHAT DO YOU DO?
Well, just what the competition may not be doing… In Fact there's a way to get on the very top of someones search without SEO at all…
SEO alone isn't effective like before…
Now we're not saying that SEO doesn't work at all, but what we're saying is that when you combine other top AD strategies - your results will be amplified.
So if you want more traffic - Do this instead: Go to :https://webforcehq.com/
And let us take care of it for you.
It's called PPC or (pay-per-click // cost-per-click).
And it's one of the most profitable and best ways to generate for you thousands of customers daily!
What would a thousand customers injected into your business do for you!
The profit, the revenue and your ability to grow and scale would be limitless…
However, do you really know what keywords to optimize the campaign for, who to target, when to start the campaign and when to stop…
And how much money should you spend before being you should stop or able to get real data?
Listen, most marketers do not have a proven PPC Advertising plan?
Beyond that, if you do start getting traffic through PPC advertising…
Would you know how to optimize ad text, landers (Design / Copy) and other constant funnel optimizations you'll need to do in order to increase customer lifetime Value (Guide customers to spend as much money as possible on your products).
Now if your not familiar, not too confident, have minimal experience with PPC, or just don't have the extensive time to do it yourself ... like many online business.
Don't worry, here at Webforcehq.com, we have your solution.
Just go to: https://webforcehq.com/
And let us set up your first Profitable Campaign Today.